Boost Your Etsy Sales
Find what's selling well on Etsy, so you can launch better, sell more, build bigger, and capture more of the market! Toolsy empowers you to analyze and follow Etsy competitors, with exceptionally accurate data, saving you hundreds of hours of manual research.
Success Stories
See Reviews for Toolsy User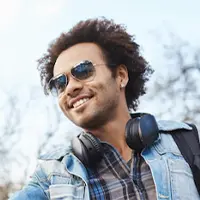 -Eugene
Worth every penny
I am an Etsy seller and I have been using Toolsy for a few months now. It has helped me to grow my business by giving me the tools I need to be successful. They have great customer support. Forget about the Etsy Extensions. Toolsy made the best extension.
How Can Toolsy Help You Grow?
Toolsy is the first tool on the market that provides data-driven results, so you can find out what people love on Etsy, then launch and sell your own products in your Etsy store. Easily access the largest database in the industry, that grows in real-time.
Keyword Search
Reverse-engineer your process so that the right paying customers can find you. Simply find the keywords that they're using to look for what you're selling. You will get an insane boost to your organic traffic with the right keywords!
Shop Search
With millions of Etsy products and shops, you need to easily be able to find anything you're looking for, at a moment's notice. This search feature connects you to every shop on Etsy so you can see everything they're offering.
Rank Checker
Knowing which words to use and what shops are selling something similar to you isn't very useful, unless you can also see how much product they're selling. This feature allows you to find the hottest selling items so you can compete.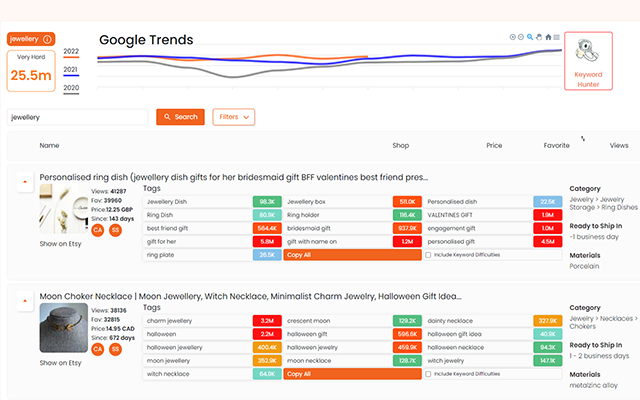 Combined, this trifecta can show you what's hot, who has it, and how they're positioning their offer. Convert your own store to a top-sales making machine when you quickly and efficiently search for the best items from the most popular stores and see what words they're using to attract their audience. You can then boost your own sales by offering items people love and attaching the right keywords.
Toolsy Chrome Extension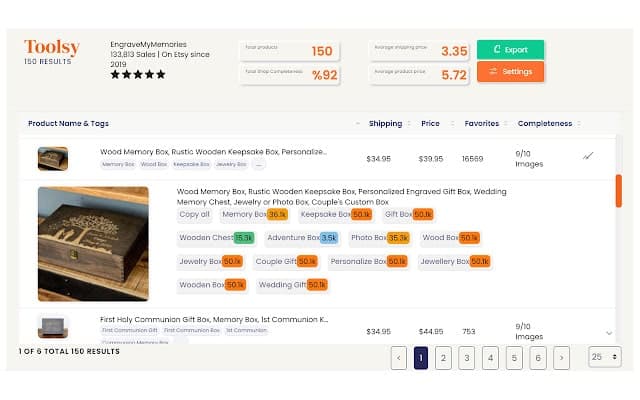 WE'LL TAKE YOUR COMPETITORS ONE BY ONE
You're going to need a new, cutting-edge tool to get the edge over your competition. You've heard about Toolsy, the first and only tool to generate competitor analysis reports. And now you can get it for free!
Scouring millions of Etsy data to find what you are looking for.
We are the world's largest database of Etsy products. We offer a one-stop shop for finding a specific product on Etsy, as well as for discovering new products to sell. Our database has millions of listings and continues to grow every day!
Fetched data updated hourly
Reports
Product Reports
Find what the hottest products on the market are, right now! Instantly generate a product report to validate your ideas and get the right items to market, faster.
Category Reports
Discover the most popular categories to see what people are buying. Get your popular products into the best category by matching up what you offer with where people search.
General Reports
Access accurate data for anything you can imagine with a general report that summarizes any numbers you need to make better decisions for your store.
All The Research You Need For Your Etsy Business in 3 Easy Steps
Toolsy takes about two minutes to download and attach to your Etsy store, then seconds to search for information you need. Simply:
1. Download – Add the Toolsy extension or webapp to your Etsy Store.
2. Search – Access the dashboard, enter anything you're searching for, and click.
3. Launch – Generate instant reports, then use the info to launch and elevate your own best-selling items.
Are you ready to spend less time searching for what's selling on Etsy and more time making big money in your own store? Download the Toolsy extension or webapp so you can scale your Etsy store bigger – today!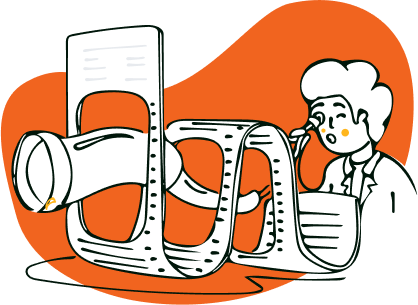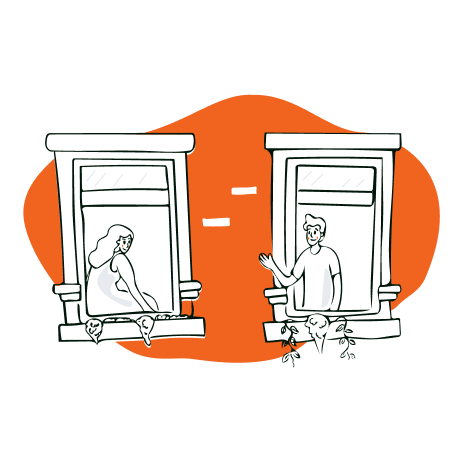 You don't have to be a math expert or get an MBA to run your own successful business. You just need to be motivated, and have the right tools to succeed. Toolsy is an easy-to-learn comprehensive research tool that saves you big money on outsourcing your outreach. You can find out exactly what's hot (and what's not) with a few minutes, and a few clicks. No fancy degree in marketing required.
Hi! 👋 We are Tina and Kerem

Active Etsy sellers (not coders or developers). We've made 10,000+ sales and received 1100+ happy customer reviews on Etsy in the last year.

We invented Toolsy because we were sick of wasting endless hours researching, and paying for software and freelancers to help us. We were spending all of our time searching, analyzing and using multiple tools – and not enough time focusing on our shop.

We created the Toolsy platform to help you find keywords for SEO, color-coded so you don't have to be a tech genius to use it. You can get all the latest trends and info for everything on Etsy. Easily access millions and millions of shops, listings, and tags – with the biggest database in the industry that's growing in real-time.
Plus, it's 100% FREE for the basic version. You can also try out the premium versions with a money-back guarantee. It works as a webapp or extension on any platform, and we made some handy tutorials so anyone can download and use Toolsy in minutes.

We know you're going to love Toolsy. We use it for our Etsy store, along with our friends and thousands of satisfied customers. Want to join the Toolsy family? Or do you really love spending hours doing manual research?
Ready To Analyze Your Competitors
Fast and Easy?
Toolsy is the perfect tool for Etsy sellers. It lets you quickly and effortlessly analyze an unlimited number of your competitors. Toolsy's powerful analytics will give you insights you never had before on your Etsy shop performance. Start analyzing now!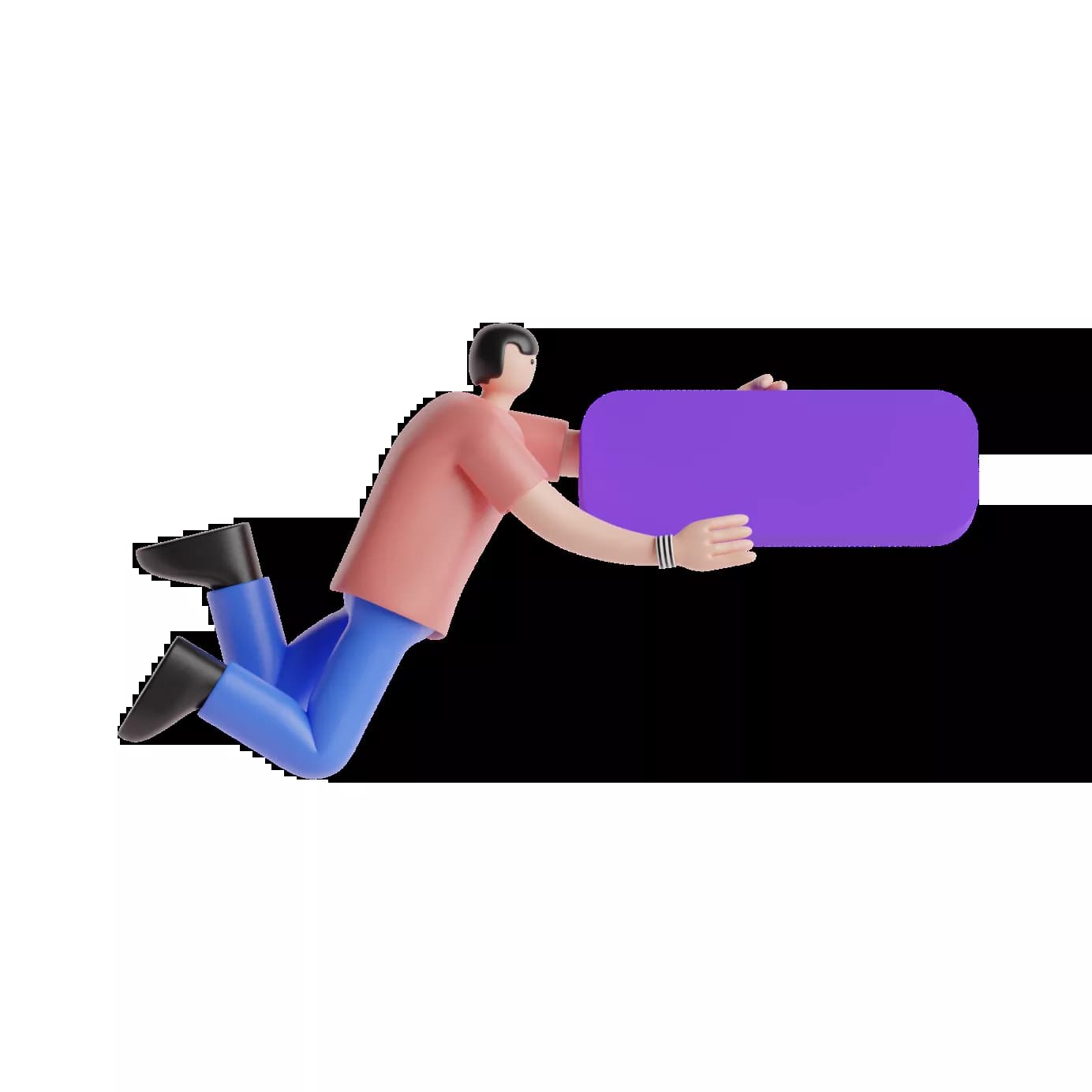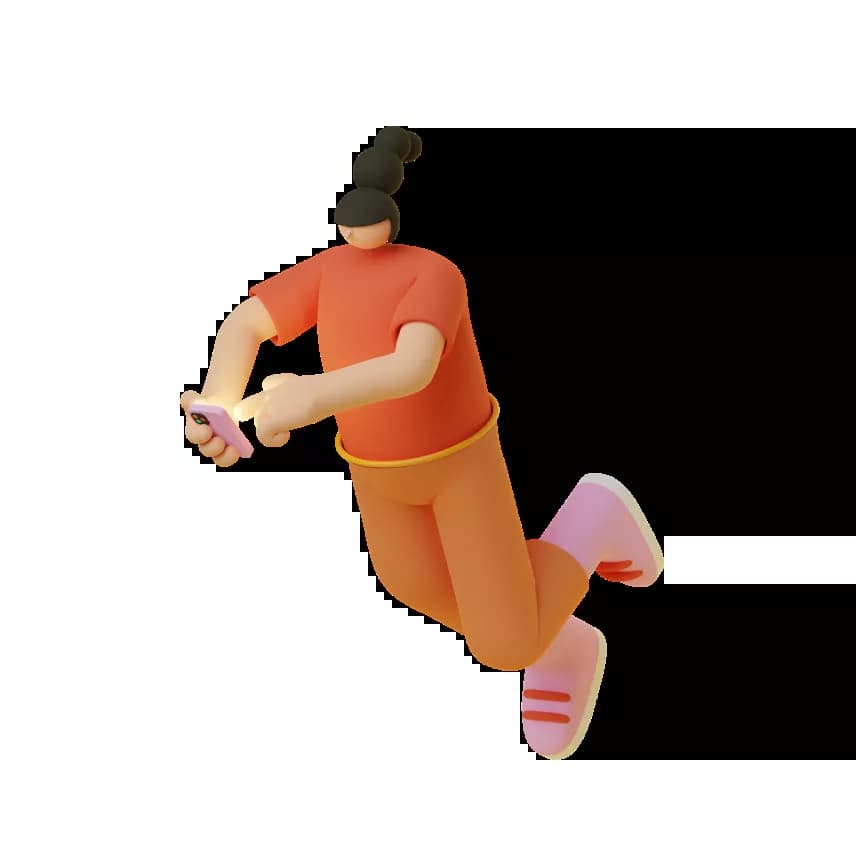 Our Plans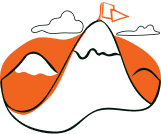 Free
Plan
| | |
| --- | --- |
| Keyword Search: | 30 |
| Keyword Hunter: | 2 |
| Shop Search: | 5 |
| Follow Competitor: | 1 |
| Competitor Analysis: | 5 |
| Rank Checker Shop: | 1 |
| Rank Checker Keywords: | 2 |
| Reports: | 5 |
| Ai Generator: | Daily 2 |
Chrome Extension
Limited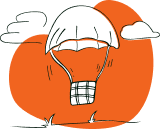 1 Month
Plan
| | |
| --- | --- |
| Keyword Search: | Yes |
| Keyword Hunter: | Yes |
| Shop Search: | Yes |
| Follow Competitor: | 6 |
| Competitor Analysis: | Unlimited |
| Rank Checker Shop: | Unlimited |
| Rank Checker Keywords: | Unlimited |
| Reports: | All |
| Ai Generator: | 200 |
Chrome Extension
Yes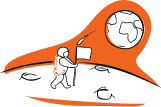 Enterprise
Plan
| | |
| --- | --- |
| Keyword Search: | Yes |
| Keyword Hunter: | Yes |
| Shop Search: | Yes |
| Follow Competitor: | Unlimited |
| Competitor Analysis: | Unlimited |
| Rank Checker Shop: | Unlimited |
| Rank Checker Keywords: | Unlimited |
| Reports: | All |
| Ai Generator: | 400 |
Chrome Extension
Yes
15-day 100% money-back guarantee